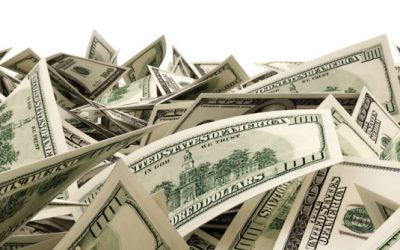 Improving rental rates, lower vacancy rates, muted construction with low interest rates caused price appreciation and continued CRE growth in 2014. Although construction was muted overall there was sizable growth of multifamily and hotel construction expected to...
read more
Published November 13, 2014 Commercial real estate lenders, borrowers, and CMBS investors alike are looking at the next three years as a true test of the strength of recovering capital markets. Property values have rebounded in many markets, interest rates are low,...
read more
They got the maximum financed, the best rate, terms, and no recourse! What's not to like, They get it done!
–Randy Mears, President of Lynmar Properties, Inc.
Flexible Rates, Terms, and Conditions
Wheeler Capital Partners is a trusted partner finding funding sources for its clients financing needs.
CONTACT US