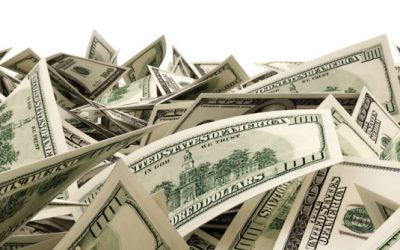 Yes there is so much uncertainty with almost everything.   Global economies, political strife, global environmental practices now affect our domestic investment decisions.   Many of these and other factors seem to be beyond our control. Slowly commercial real estate...
read more
They got the maximum financed, the best rate, terms, and no recourse! What's not to like, They get it done!
–Randy Mears, President of Lynmar Properties, Inc.
Flexible Rates, Terms, and Conditions
Wheeler Capital Partners is a trusted partner finding funding sources for its clients financing needs.
CONTACT US