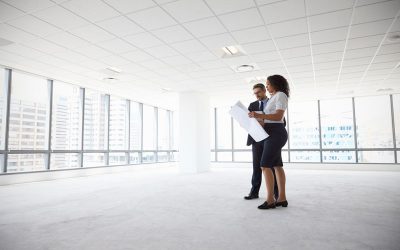 The after-effects of the subprime mortgage crisis are still being felt across the lending industry. While recovery may not have been necessarily swift, there is ample evidence that the industry is recovering well and is even entering a boom period. A national housing...
Wheeler Capital guided us through the process of obtaining the best financing. Eliminated multiple bank meetings and got us the best deal.
They got the maximum financed, the best rate, terms, and no recourse! What's not to like, They get it done!
–Randy Mears, President of Lynmar Properties, Inc.
Flexible Rates, Terms, and Conditions
Wheeler Capital Partners is a trusted partner finding funding sources for its clients financing needs.